Car Fabric Protection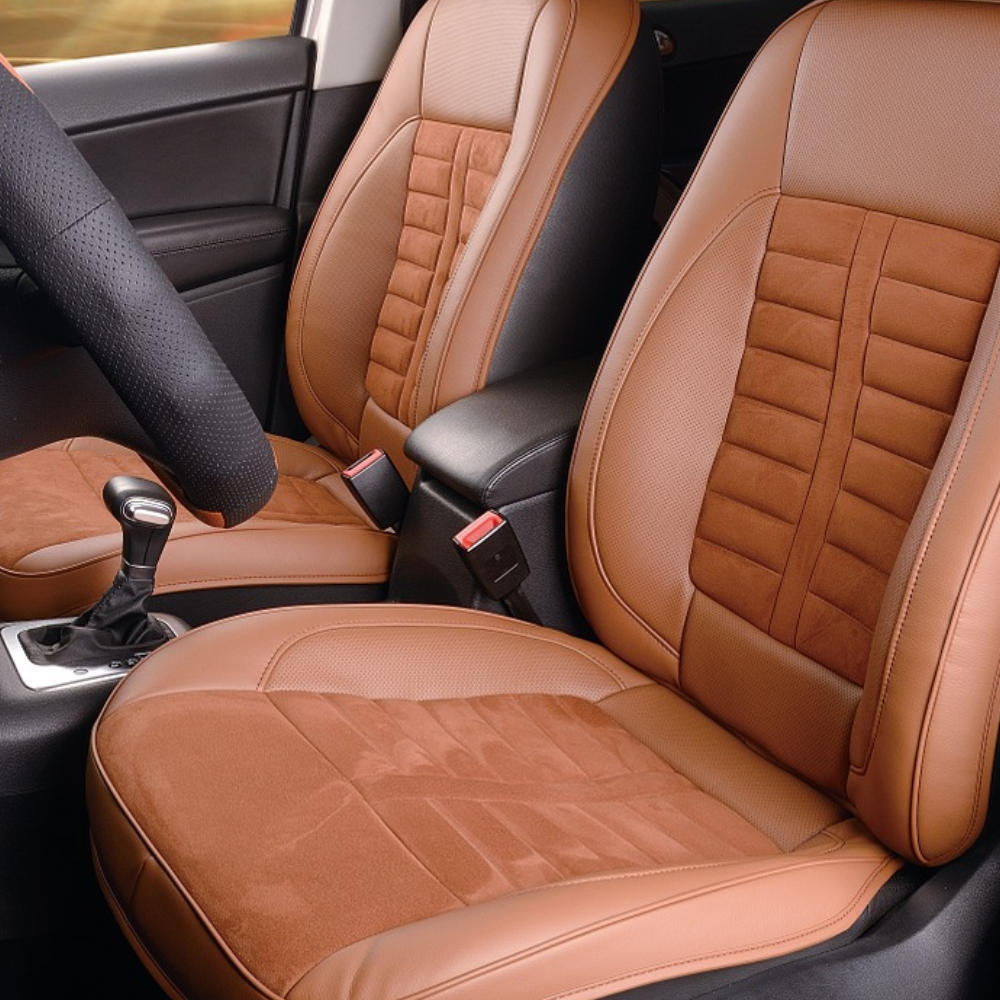 GYEON FarbriCoat uses ceramic technology to provide an invisible barrier of protection to your fabric surfaces against dirt, liquids and harmful UV rays. The fabric protection's hydrophobic properties help keep surfaces cleaner for longer and provide an easier cleaning experience. Car fabric protection is the easiest way to protect your vehicle from unsightly stains. Prevention is better than the cure, moreover, keeping a spotless interior will give you a sense of pride. There's nothing better than hopping in a nice clean car.
KEEPING THE INTERIOR OF YOUR VEHICLE LOOKING NEW IS AN ESSENTIAL PART OF A COMPLETE CAR PROTECTION
Keeping the interior of your vehicle looking new is an essential part of complete car protection. Not only do you need to consider the impact of the elements outside, but also the elements inside. GYEON fabric & Carpet Protection will keep your interior in pristine condition. Your fabric interior is at the mercy of people, children, pets, food and drinks. Accidents happen, so why worry about them when you can be assured that spills can be easily removed?
Contact Us today to have your Vehicle Protected with GYEON FabriCoat.