About Us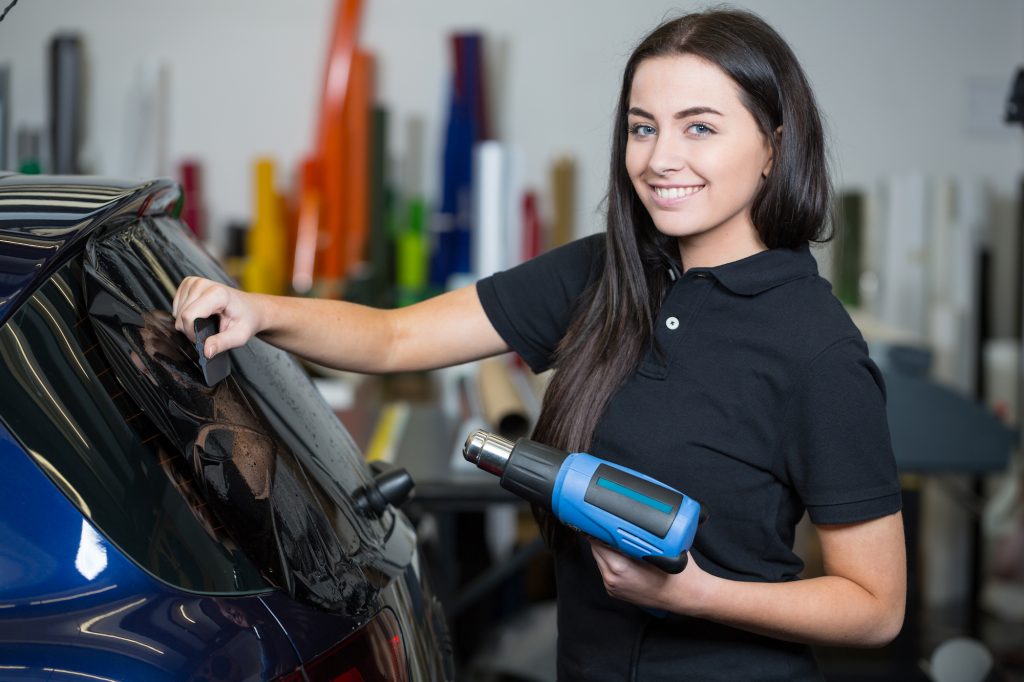 We Tint Windows experienced tinters have been installing window films for more than 25 years.
"So we understand what our customers expect from the products we offer and the services we provide."
We can tailor our services to suit your needs and value your time and money: you want your car and home to be protected with as few resources wasted as possible. Our quality workmanship guarantees you the benefit of your car being delivered to you in good time (no more than a few hours for most vehicles) with no dots, gaps, creases or bubbles in your tint. Meaning your vehicle will maintain that brand new showroom finish with no fuss.
At We Tint Windows, we strive to create the best experience possible for our customers, and to provide the highest quality service. For 25 years we have been blowing away our customers with our attention to detail, passion and experience. We understand that our customers place tremendous trust in us and our workmanship.
If you'd like to find out more,
you can give us a call on 07 3808 8747 or send us an email
Quality Products
The staff at We Tint Windows have a vast knowledge of the products available on the market so only the highest quality products will be applied to your car or home. We have the additional benefit of being an approved 3M Installer – 3M are the inventors of home and automotive window film and manufacture a majority of our high quality film products.
We have many different tints for many different uses. We do high heat rejection tint, commercial vehicle tint and UV Clear Tint for your vehicle's privacy glass. If you want to know more about which tint will be best for your needs, our friendly and knowledgeable staff can help you with all the details.